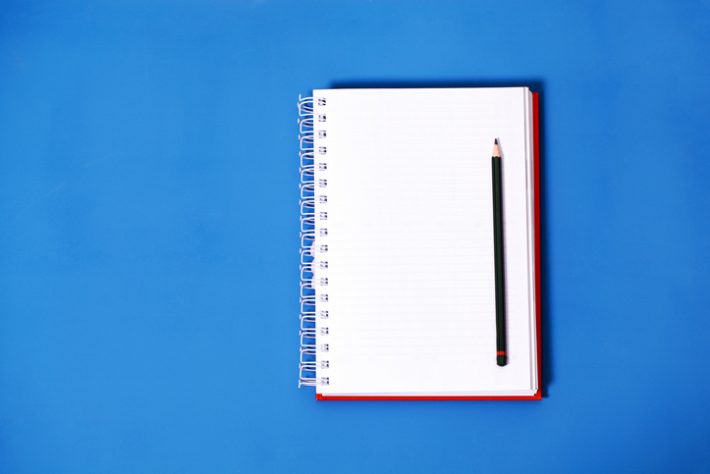 Discover our top 5 news stories from 2018.
In 2018 we continued to tell you our news stories from EOMAP. We now see a steady stream of people visiting our news site to read about us, with topics ranging from launching the world's first commercial online store for global shallow-water bathymetry using satellite data, to looking into initiatives to start up a global network and interested community of practice in Satellite-Derived Bathymetry (SDB) and to partnering in newly EU funded project using Satellite Data in Early-Warning and Detection.
Even though we're already in full swing for 2019, it's still a good time to do a whistle-stop tour through the top five news stories of 2018. This top five is essentially a popularity contest and is judged purely on the number of visits to each news entry.
EOMAP contracted by New Zealand Government for mapping Satellite Derived Bathymetry
Starting with the fifth, it's a snapshot of a project undertaken by our EOMAP Australia office together with project partners IXBlue. They were contracted by the New Zealand Government to map Satellite Derived Bathymetry (SDB) for the Tongan archipelago and surrounding areas  resulting in a 2m grid (horizontal resolution) bathymetry product as one of the largest high resolution SDB mapping campaigns completed worldwide.
Using Satellite Data for Flood Monitoring
In at number four, is part our Water Quality Monitoring services. This popular news entry takes a look at how EOMAP's satellite-based water quality monitoring is able to show the extent of the recent flooding event in the Adriatic Sea in Italy. It highlights how satellite-based tools can provide one key step further by indicating how an excess rainfall event will impact river flow, and also whether there is a potential for flooding downstream away from the heavy rain event.
Coastline delineation and coastline dynamics
How satellite data support maritime boundary disputes comes in at number 3. When it comes to maritime boundary disputes between two States this news entry discusses the core questions about the identification of the coastline used to generate the median line and highlights the need of a detailed understanding of the morphology of the coastline.
EOMAP launches World Water Quality Portal for UNESCO programme
The news story about EOMAP's developement of the world's first global water quality portal to support UNESCO's International Hydrological Programme (IHP) comes in at number two for 2018. The comprehensive IIWQ World Water Quality Portal assists with global water quality assessment and capacity building for streams, lakes and rivers. This new portal not only is a valuable tool to obtain water quality information, especially in remote areas and in developing country regions such as Africa, Asia, Latin America, but also is a decision-support tool which will help countries identify the most pressing water quality problems such as pollution hotpots. Hence, the portal will support national efforts for the implementation of water quality related SDG targets as well as for monitoring progress towards their realization. It's a win-win.
And now, onto our top news entry of 2018.
First International Satellite-Derived Bathymetry Conference Announced
EOMAP initiated the first international conference on Satellite-Derived Bathymetry (SDB Day 2018) to discuss key issues on capabilities, data integration and quality standards with hydrographic institutions, government agencies and industry.
Satellite-Derived Bathymetry (SDB) has experienced accelerating uptake in recent years, with users from industry, governm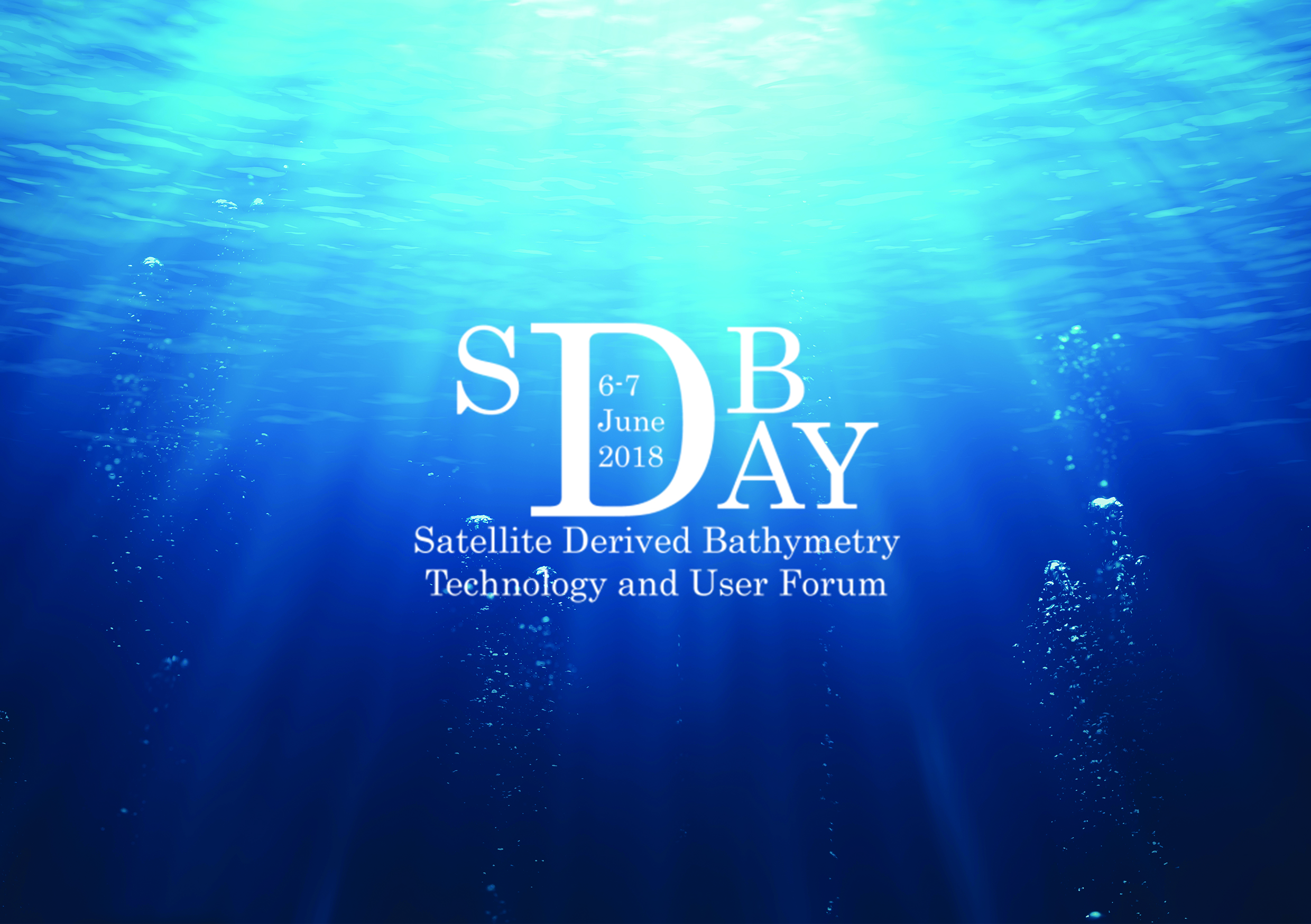 ent and academia using this cost-effective and reliable method for multi-disciplinary hydrographic seabed mapping projects, hydrodynamic modelling, reconnaissance surveys and environmental campaigns across the globe.
As SDB is now being considered as an established survey technology, it is increasingly important that both users and providers worldwide have a venue for meeting as well as exchanging information on current and future capabilities or requirements.
SDB Day 2019 will be hosted by EOMAP Australia and will take place on the beautiful Sunshine Coast of Queensland in Australiaon May 14-16, 2019.
We look forward to plenty more exciting news in 2019, and already have some good ones lined up.