Geospatial Information Portals
A whole atlas in one URL
Got lost crawling confusing data portals? We've got you covered – customized to your requirements.
We live in an era where satellite data, derived products and related geoinformation are available in increasing abundance. But what is the best way to explore and manage this information and decide which is of use for your applications? EOMAP's portals are your gateway to benefit from the recent advances in geospatial information, anytime, anywhere using easy to use web apps. We provide in-house solutions – available to you and your colleagues only – and solutions for the broader public. Our portals are currently supporting activities of UNESCO, the German government and several private companies. Contact us and we'll provide a convenient solution, allowing you to access the information which is relevant to you.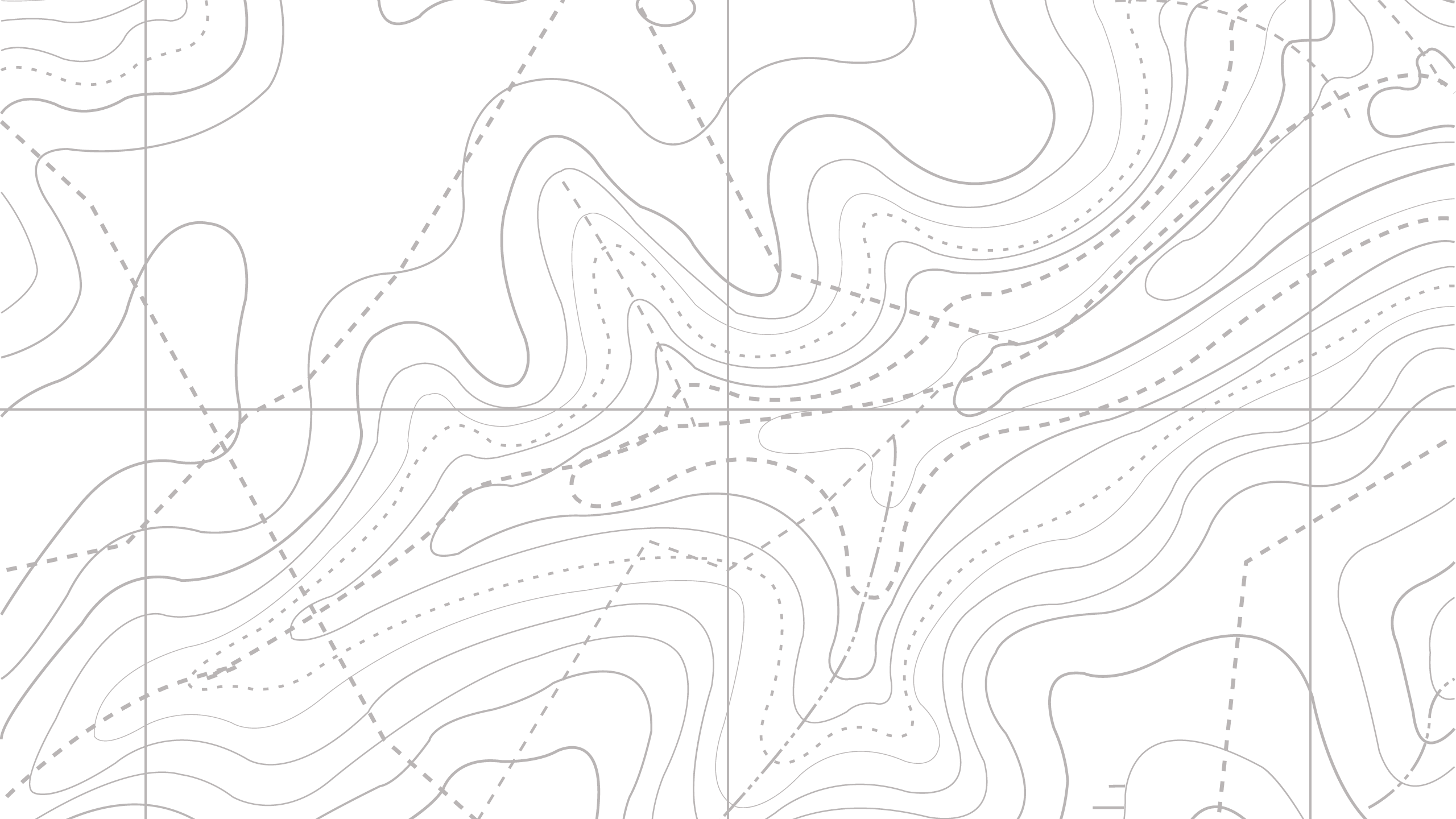 Customized Geospatial Information Portals (GIP)