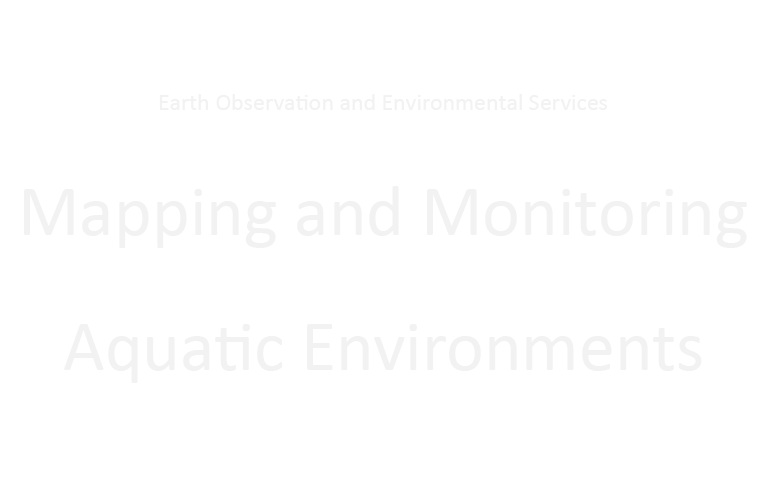 Dr. J. de Lima Rego
The bathymetric data fulfilled our needs for the storm surge modelling. Data was delivered in about 24 hours after our order and costs were considerably lower when compared to other survey methods. With this input we were able to improve even more our model predictions.
ICT and Decision Support Systems Expert, Deltares
J. Siermann
For this location coverage we estimated to have made a cost saving of approximately one million dollar compared to a traditionally executed bathymetry and/or topographic survey.
Quatar Shell GTL
Dr. R. Ressel
The services and products delivered for the Mexican Maya coast are exceptional and fundamental in developing our seafloor habitat baseline.
Director Geomatics Department of CONABIO/Mexico
Daniel Limpitlaw
The EOMAP solution provided us with an inexpensive and fast way of building a baseline to inform the design of the marine components of our project.
Kore Potash
Jayaprakash Athmaram & Ashish GS Srinivasan
Very useful tool that can help us acquire reliable bathymetry information in shallow water bodies that are saturated with submerged dangers and hazards to safe navigation.
Zakum Development Company (ZADCO)

Access to Global Shallow Water Data
Visit the Store
Please use the form below to send an order inquiry.
EOMAP GMBH & CO. KG HEADQUARTERS
Schlosshof 4a
82229 Seefeld, Germany
Level 2, 14-20 Aerodrome Road
Maroochydore, 4558, Queensland, Australia
8 The Green STE B
Dover, DE 19910, USA