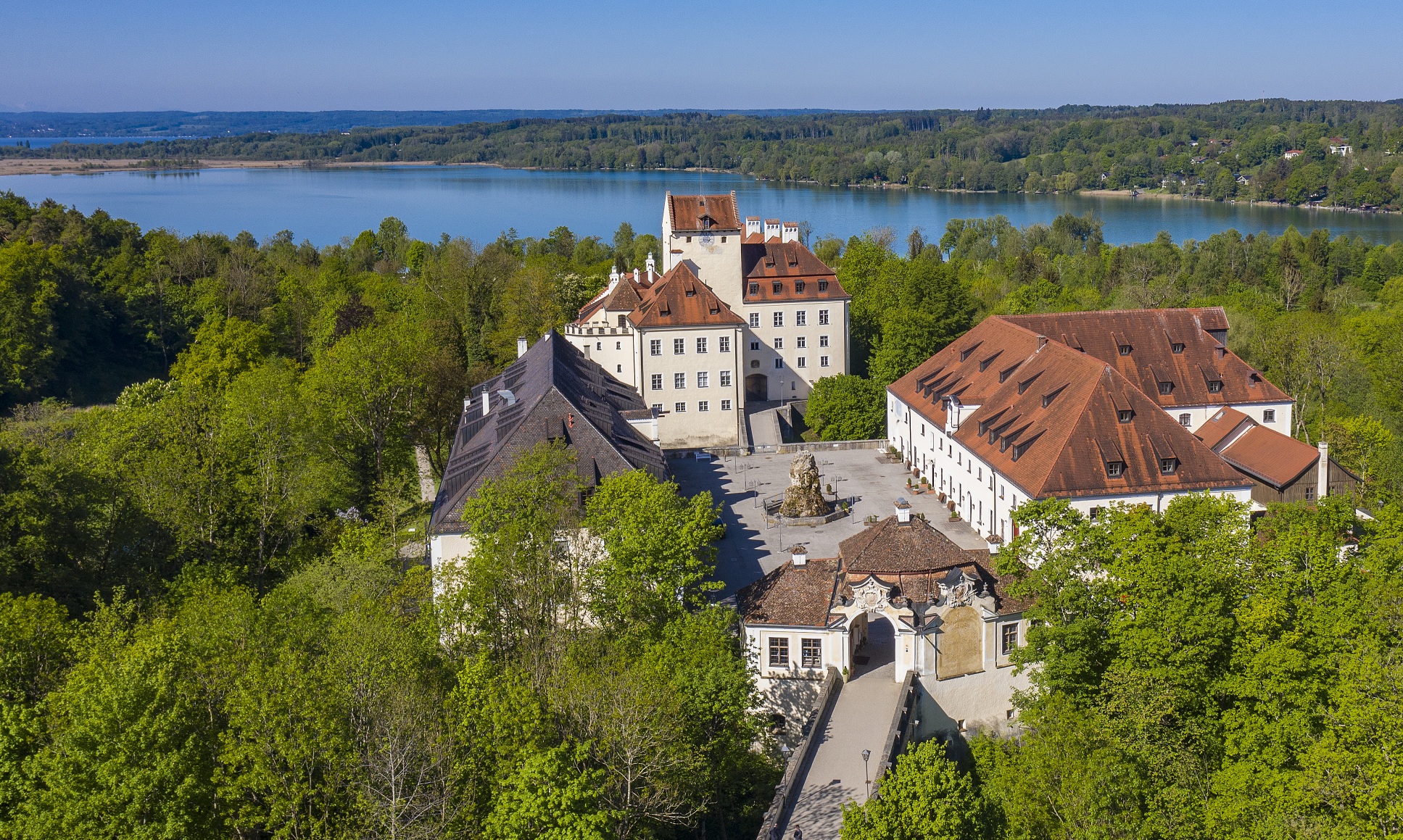 Why working at EOMAP?
Take up fascinating tasks in the dynamic field of Earth Observation!
Work on Data Science at its best with promising perspectives.
Crosslink technical innovation with economical needs.
Be part of sustainable solutions for our planet!
Join international teams at the forefront of research and innovation.
Feel a high level of flexibility and trust in the capabilities of each team member!
Benefit from an attractive salary above average.
Find colleagues with plenty of team spirit and a good sense of humour!
Enjoy a "New Work" environment, near Munich, the Alps and various lakes.
EOMAP Headquarter in Castle Seefeld offers a "Biergarten" and a park downstairs plus the lake in walking distance.
Read more about us in the Industry Profile of the eoMAG or click through our Press Room.
We are continuously looking for new colleagues at EOMAP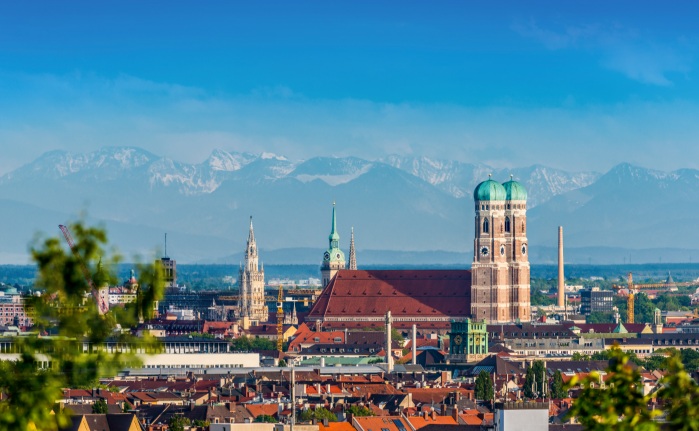 Is my application welcome?
Yes! – In particular, if you bring along outstanding individual strengths, such as
analytical, geospatial or software development capabilities.
We look out for specialists with team player spirit, dedicated commitment to her/his role and an understanding of EOMAP's markets.
Moreover, service and communication champions are welcome.
Your language skills should include English at level B2 and – preferably – German.
You will receive first feedback within a week. After a positive reply, we will ask you to meet online, followed by an invitation to EOMAP HQ in Seefeld.
How should I apply?
Simply email your application to jobs[at]eomap.de. You can keep the cover letter short. We love to understand your motivation to apply, any personal strengths relevant for the work at EOMAP, and any qualifications enriching our team at EOMAP HQ in Seefeld, Germany. Kindly indicate your earliest date to start and include a CV. Please also attach relevant work references and/or latest university certificates (don't worry we don't overestimate grades).