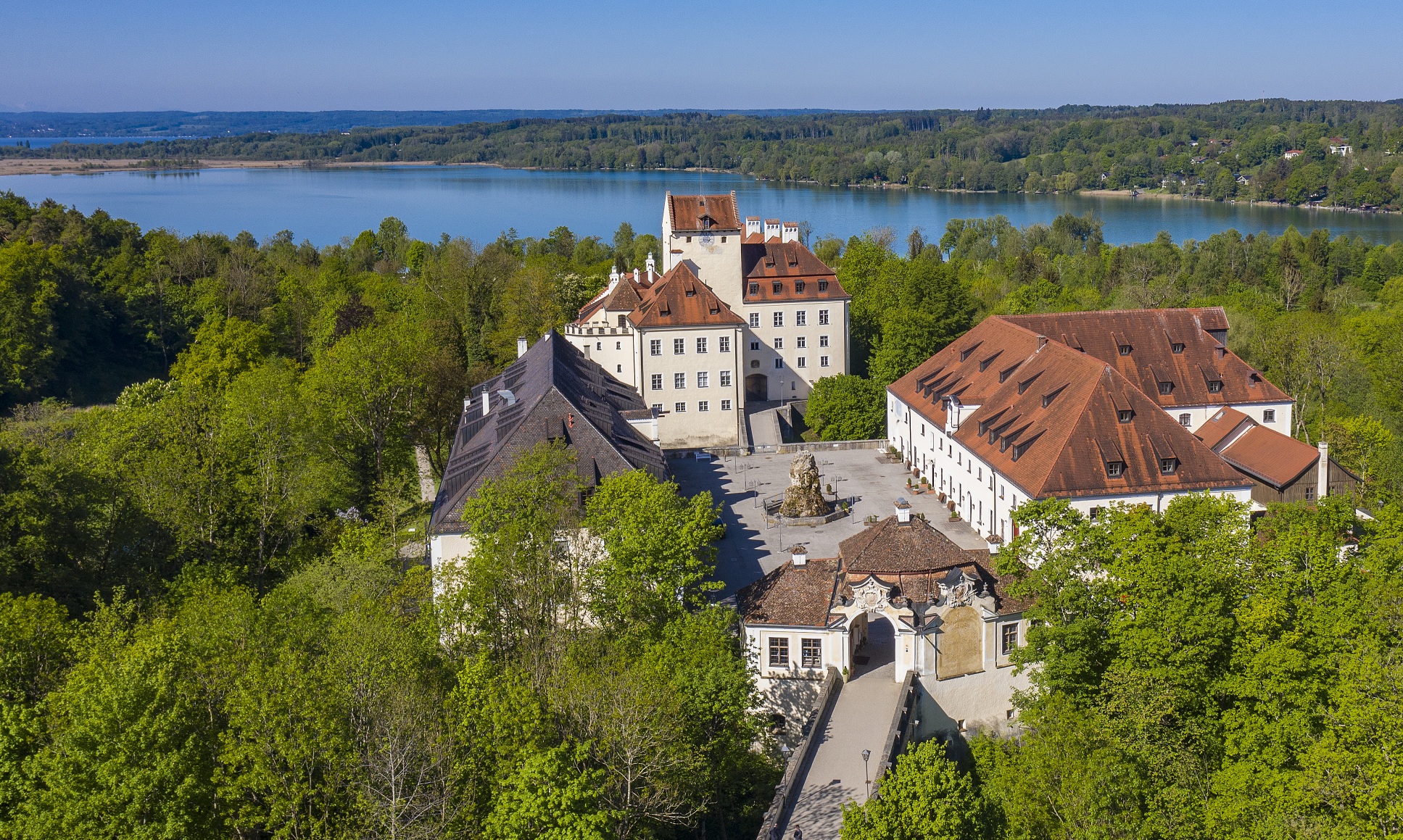 Vacancies
Thank you very much to all applicants for the latest vacancies. Further applications are very welcome, but will be regarded as unsolicited application. In 2021, we expect to staff further positions with remote sensing experts/EO data analysts, and software developers (frontend/backend).
Internships
Currently no internships.
Why working at EOMAP Headquarters in Seefeld?
"New Work" Environment
Highly attractive work- and living-environment at Castle Seefeld near Munich, the Alps and various lakes.