Dr. Thomas Heege – CEO EOMAP:
"For our clients worldwide, we've been turning satellite data into valuable insights on waters since 2006. Satellite-Derived Bathymetry (SDB) allows to calculate water depth data from space by inverting sunlight's way through atmosphere and water. This complex process is now running automatically: SDB-Online is the first in a range of new cloud-based solutions that offer valuable insights on coastal and inland waters from satellite data within mouse clicks."

"Für Kunden in aller Welt analysieren wir seit 20 Jahren Gewässer mit Hilfe von Satellitendaten. Dabei zeichnen wir im Prinzip den Weg des Lichts durch Atmosphäre und das Gewässer zurück zum Satelliten nach. Diesen komplexen Prozess haben wir nun automatisiert: SDB-Online ist der Start einer neuen Reihe cloud-basierter Lösungen. So gewinnen Kunden mit wenigen Clicks wertvolle Details über Binnen- und Küstengewässer aus Satellitendaten."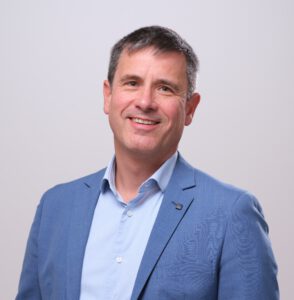 Karin Schenk – Head of Water Quality:

"Satellitendaten können das Monitoring von Wasserqualität stark verbessern und vereinfachen. Deshalb entwickeln wir laufend Lösungen, die Umweltämtern und Wasserbehörden die Arbeit erleichtern. So wird die "eoApp" bereits für die Überwachung von Algenblüten oder Badegewässern in drei deutschen Bundesländern verwendet".

"Water quality monitoring can be tremendously improved and simplified by satellite data. That is why we keep developing software solutions for  environmental agencies and water utilities. For example, three German federal states are using the "eoApp" for keeping an eye on algae blooms or bathing waters."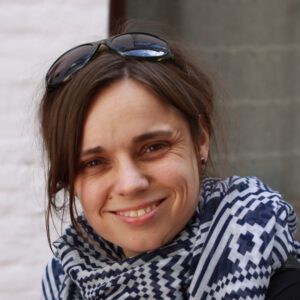 Dr. Knut Hartmann – COO EOMAP:
"Within few mouse clicks SDB-Online-customers can access profound satellite-based information on coastal waters – from South China Sea, the Persian Gulf up to the high latitudes of Greenland. 250 years after James Cook mapped the Pacific with lead-lines we can replace these data by technology "Made in Germany".
"Per Mausklick erhalten SDB-Online-Kunden hochwertige satellitengestützte Informationen über Küstengewässer – vom Südchinesischen Meer über den Persischen Golf bis in die hohen Breiten Grönlands. 250 Jahre nachdem James Cook den Südpazifik mit bleibeschwerten Seilen vermessen hat, ersetzen wir diese Informationen mit neuer Technologie 'Made in Germany'".