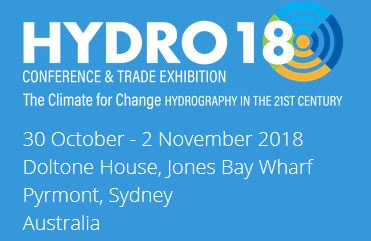 Seefeld, October 2018, EOMAP, together with iXblue, have mapped Satellite-Derived Bathymetry (SDB) for the Tongan archipelago. The project partners were contracted by the Land Information New Zealand (LINZ).
The SDB campaign for the Kingdom of Tonga and surrounding areas started in late 2017.  Over 350,000 sqkm of maritime area were initially surveyed with moderate resolution sensor data imagery. This was done in order to ensure that all shallow water areas, including any previously unknown or un-mapped features, were comprehensively targeted with SDB mapping.
The resulting 2m grid bathymetry product mapped over 6,000 sq km of optically shallow seafloor in the 0-20 depth interval, across the entire archipelago as well as surrounding more remote locations – creating one of the largest high resolution SDB mapping campaigns completed worldwide to date.
This work is part of a larger hydrographic survey campaign. The SDB component was used as a cost-saving technology as well as a reconnaissance tool and helped to further optimize the planning of traditional surveys technologies.
At Hydro 18 in Sydney, Dr. Magnus Wettle, Managing Director at EOMAP Australia will present an overview of the state-of-the art of Satellite-Derived Bathymetry, a summary of the procedures and results for the Pacific campaign, as well as an outline of how SDB can be effectively used to optimize hydrographic surveys in conjunction with more traditional survey technologies. The presentation is set for Thursday, 30 October 2018.
To see the conference programm, please use this link.