The SDB-Online WebApp is a game changer for all stakeholders working on shallow waters.
Within a few mouse clicks only, you will be able to activate the latest Satellite-Derived Bathymetry software, installed in a powerful cloud. Within short, you will be able to harvest the bathymetric data you need. There are no dependencies on third-party software or hardware. Just open your browser and you are ready to go!
SDB-Online's backend is rooting in EOMAP's Watcor-X software, the most advanced technical solution to survey shallow waters from space.
See the FAQs below or click here to learn more about all the benefits and different applications.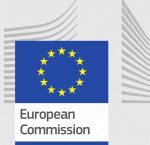 SDB-Online has been developed in the framework of 4S, a project co-funded by the European Union's Horizon 2020 Research and Innovation Fund under grant agreement no. 101004221.
Further Reading and Links
24/7-access to the most powerful Satellite-Derived Bathymetry software on the market
Pay per use
No dependencies of costly third party soft- or hardware.
Realtime data access
Full flexibility of the SDB process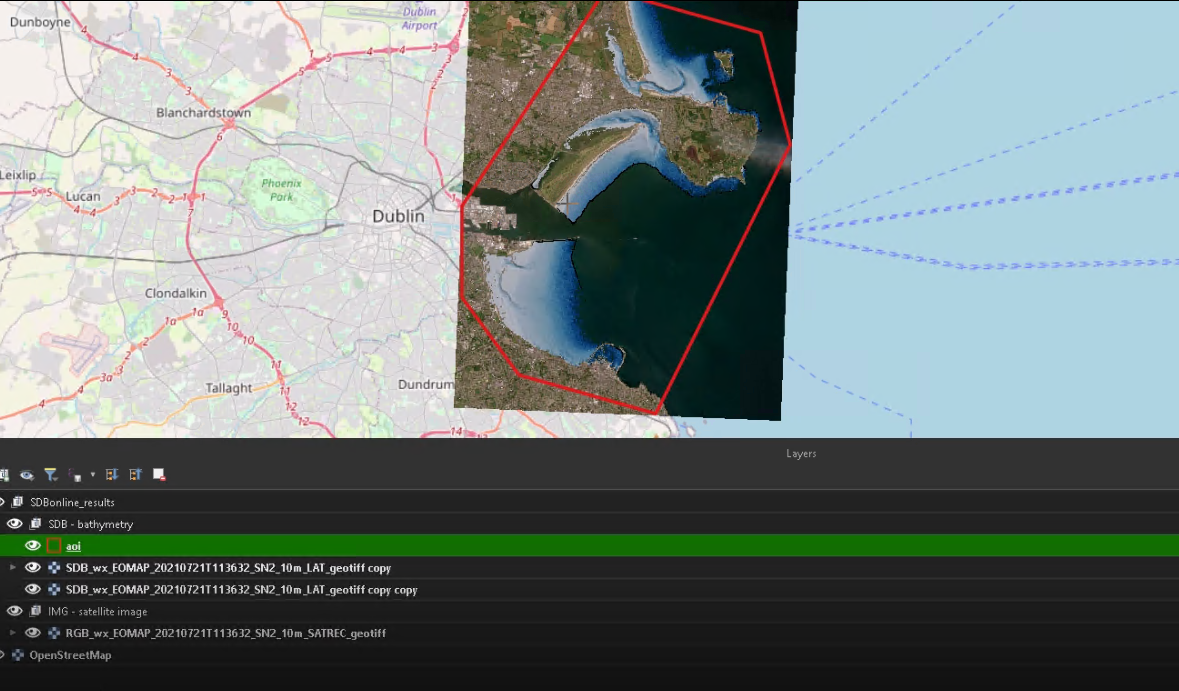 Interested? – Please contact us at sdb-online[at]eomap.de for an online demo. We will be glad to walk you through the new interface.
How do I get started with SDB-Online?
Go to sdb-online.eoapp.de and log-in or register.
I've registered – What's next?
Access sdb-online.eoapp.de via your browser and log-in. Just follow the few simple steps on the menu to the left or watch the short tutorial videos. Most important: Draw your area of interest or upload an existing polygon file. The next few steps guide you through the process.
I've started the process. How can I access the results?
Great! – Just keep your browser open. Depending on the size of the area you have selected, the data will be ready for download in 15-45 min on average. You see the results once you refresh your browser. And you will also receive an E-mail notification with a download link.
I've downloaded the data and can see artefacts in the bathymetric data?!
SDB-Online provides you with the bathymetric data results without having a human intelligence performing QA/QC or data cleaning procedures. Those are quickly done if you're familiar with GIS or equivalent software. Note that the satellite image comes with the bathymetric results which are helpful to identify artefacts which are e.g. caused by vessel wake. Just give us a ring and we support!
We also recommend to use multiple satellite imagery (an option of SDB-Online), which significantly reduces any manual QA/QC procedures. If, however, you wish EOMAP's experts to perform the QA/QC, just tick the relevant box in your order!