Map Shallow Waters from the Comfort of your Desk
SDB-Online - The WebApp for Worldwide Bathymetry
Let's simplify your workflow!
SDB-Online is the new cloud-based software to create high-resolution bathymetric grids for shallow waters. It builds on EOMAP's expertise in Satellite-Derived Bathymetry (SDB), a technique to map water depth from space. With SDB-Online, coastal engineers, surveyors, modellers or scientists can create high-res bathymetry – easily and online. – SDB-Online allows smart coastal mapping with these benefits:
Worldwide
High-resolution bathymetry data of shallow waters – anywhere on Earth
Fast and 24/7
Access relevant satellite images within minutes – from the comfort of your desk
Flexible
Generate bathymetry grids without subcontracting, hard- or software – on any browser
100% cost control
From the selection of your area until download of SDB grids – pay-per-use
Try SDB-Online now! *
* Once registered, you will receive access to SDB-Online. EOMAP's data analyst will guide you through in short videos.
Unless you press "Confirm Order", no costs will arise.
Have a go and enjoy!
EOMAP's technology in a nutshell
Every process you trigger is based on EOMAP's patented technology: We are worldwide leaders in the precise modelling of sunlight's path through the atmosphere and water down to the seafloor – an inversion of the radiative transfer model.
SDB-Online works in a cloud environment with multiple processes running in parallel. You benefit by very fast processing times.
You can analyse shallow waters up to 1m secchi disc depth with SDB-Online. Depending on the water clarity, this ranges from 10m in the Southern Baltic to +20m in clear waters of the Caribbean.
To even increase accuracy, you can book manual QA/QC by our experts and Seafloor classification.
Here is the Product Sheet for PDF-download.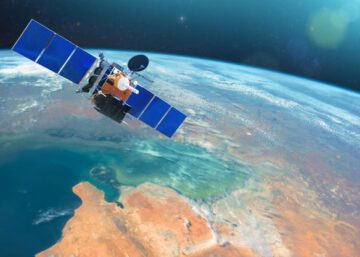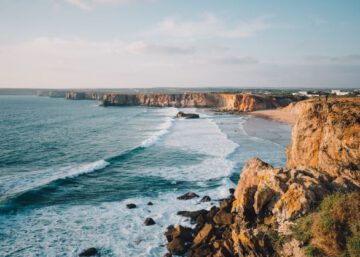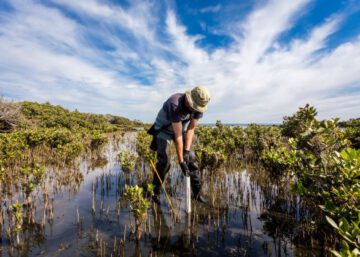 What users say: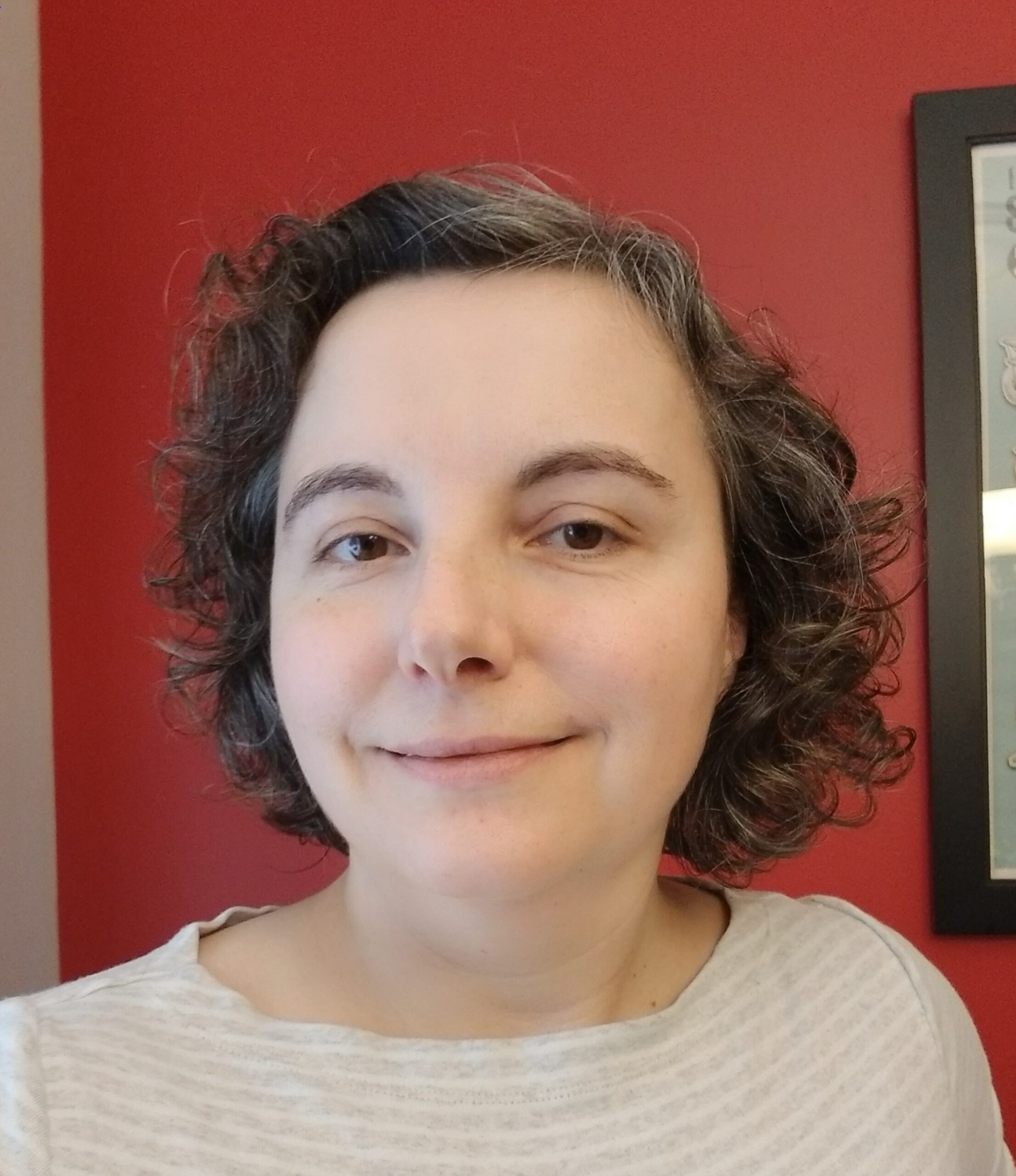 EOMAP's SDB-Online is delivering fast and accurate results without the need of ground control data, processing 10 Sentinel-2 scenes in less than one hour. The "Combine " option is a game changer in challenging locations, especially with frequent cloud cover or heavy vessel traffic.
Véronique Jegat, Senior Geo-Data Engineer at Fugro

We're integrating SDB-Online into our software solutions via API. During prototyping, I was impressed how quickly things came together for the two development teams. Particularly elegant was, how EOMAP combined multiple images of the same area to give the best possible depth estimate. The workflow is already very smooth, and now we're keen to work with early adopters to advance these tools.
Jonathan Beaudoin, Managing Director of QPS B.V.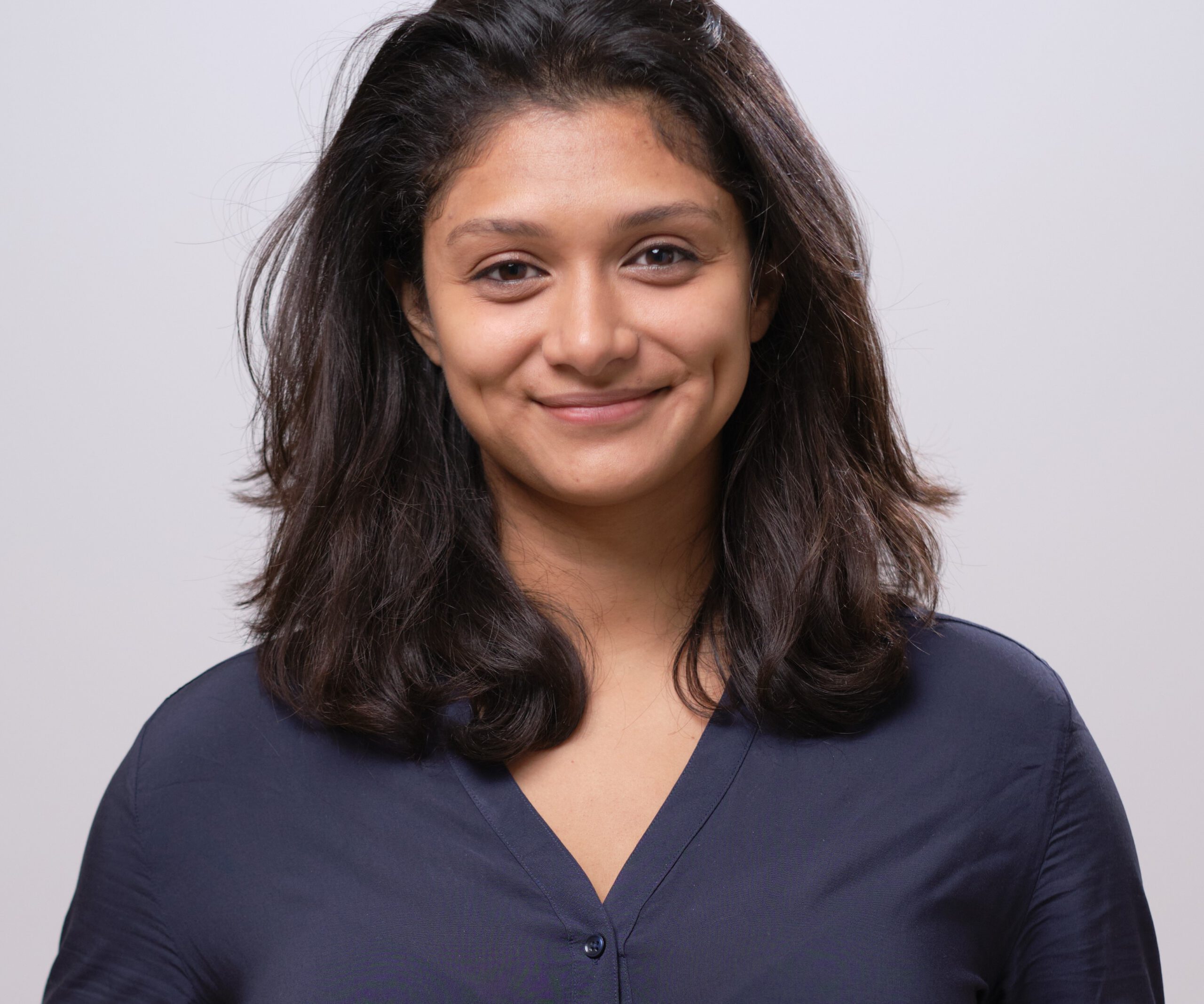 Experts managing or studying coastal shallow waters will experience an incredible time and information gain: Within minutes they can trigger hundreds of automated processing routines and receive high-res bathymetry data for their projects.
Mona Reithmeier, SDB-Online Manager and Data Scientist at EOMAP
Get in touch!
Unleash the power of EOMAP's Satellite-Derived Bathymetry engine to generate shallow water grids for your projects! – Contact us at sdb-online(at)eomap.com
SDB-Online has received funding by the European Union's Horizon 2020 research and innovation
programme under grant agreement No 101004221.